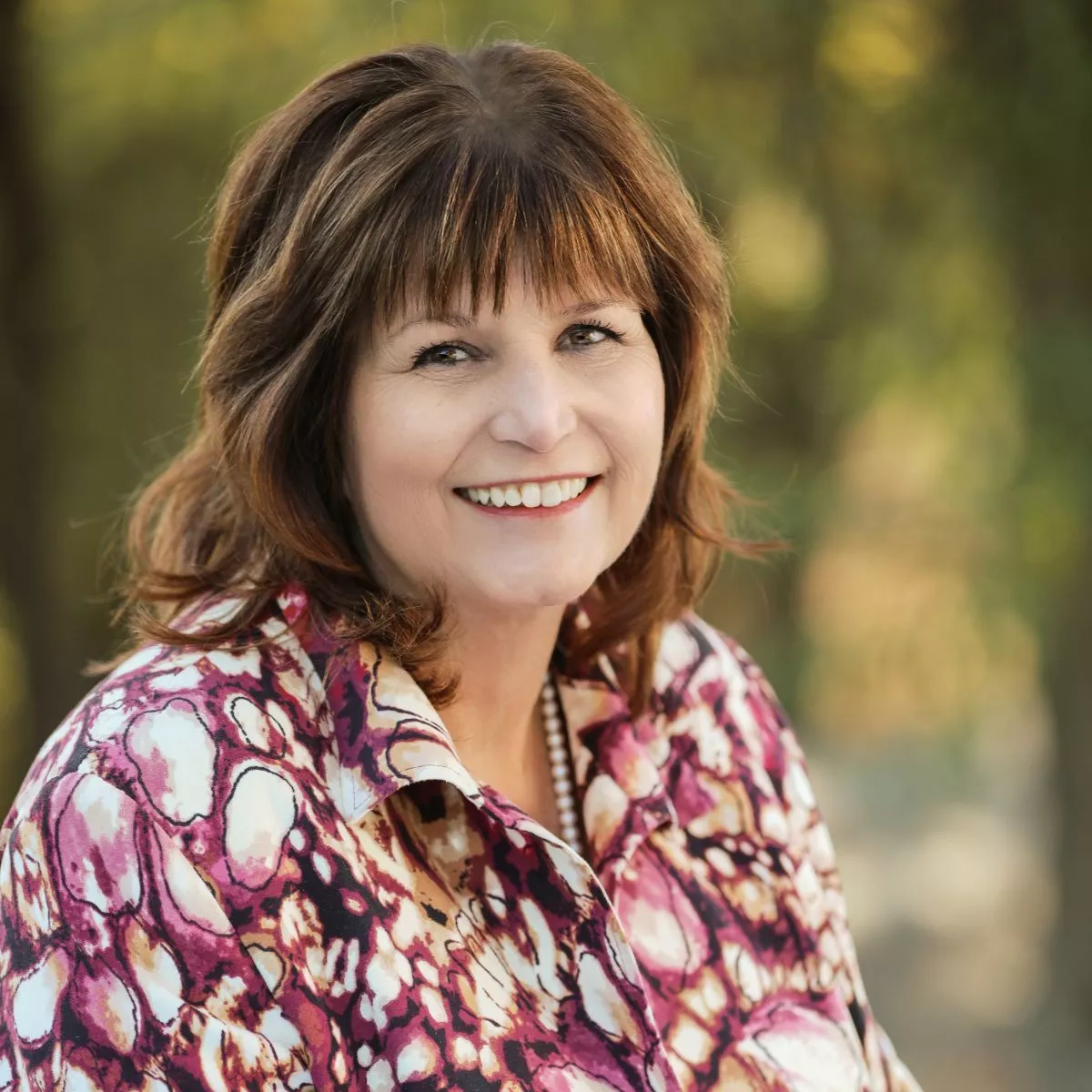 Tawny Tesconi, Executive Director of the Sonoma County Farm Bureau joined the organization as the Interim Executive Director in 2017 and in March of 2018 was appointed the permanent Executive Director of the organization. Prior to her work with the Farm Bureau, she had a 30 year career in fair management and public service, and in December of 2015, she retired as Director of General Services of Sonoma County to start her fair services company, Tesconi Event And Management Solutions (TEAMS); a company she still owns and operates.

Born and raised in Sonoma County, Tawny is a Santa Rosa native with strong ties to the local agriculture industry. As a student, she was an active member in 4-H and FFA, working closely with her parents and siblings on a small family farm in west county where she and her husband live today.

She is a member of the Sonoma County Ag & Open Space District Advisory Committee, is a past- president and current member of Petaluma Rotary Club; Treasurer for the Petaluma Rotary Foundation, a member of the Sonoma-Marin Cattlewomen's Association and the California Women for Agriculture. Tawny is a 1987 graduate of the Western Fairs Association Management Training program, is a past President of WFA and was inducted into their Hall of Fame in 2012. Tawny also has her CFE from the International Association of Fairs and Expositions and as a BS degree in Managerial Economics from University of California, Davis.

In 2006, Tawny received the "Spirit of Sonoma County" award from her then future employer, the Sonoma County Farm Bureau.

In 2020 the Sonoma County Farm Bureau received the distinguished award of "County of the Year" from the California Farm Bureau.