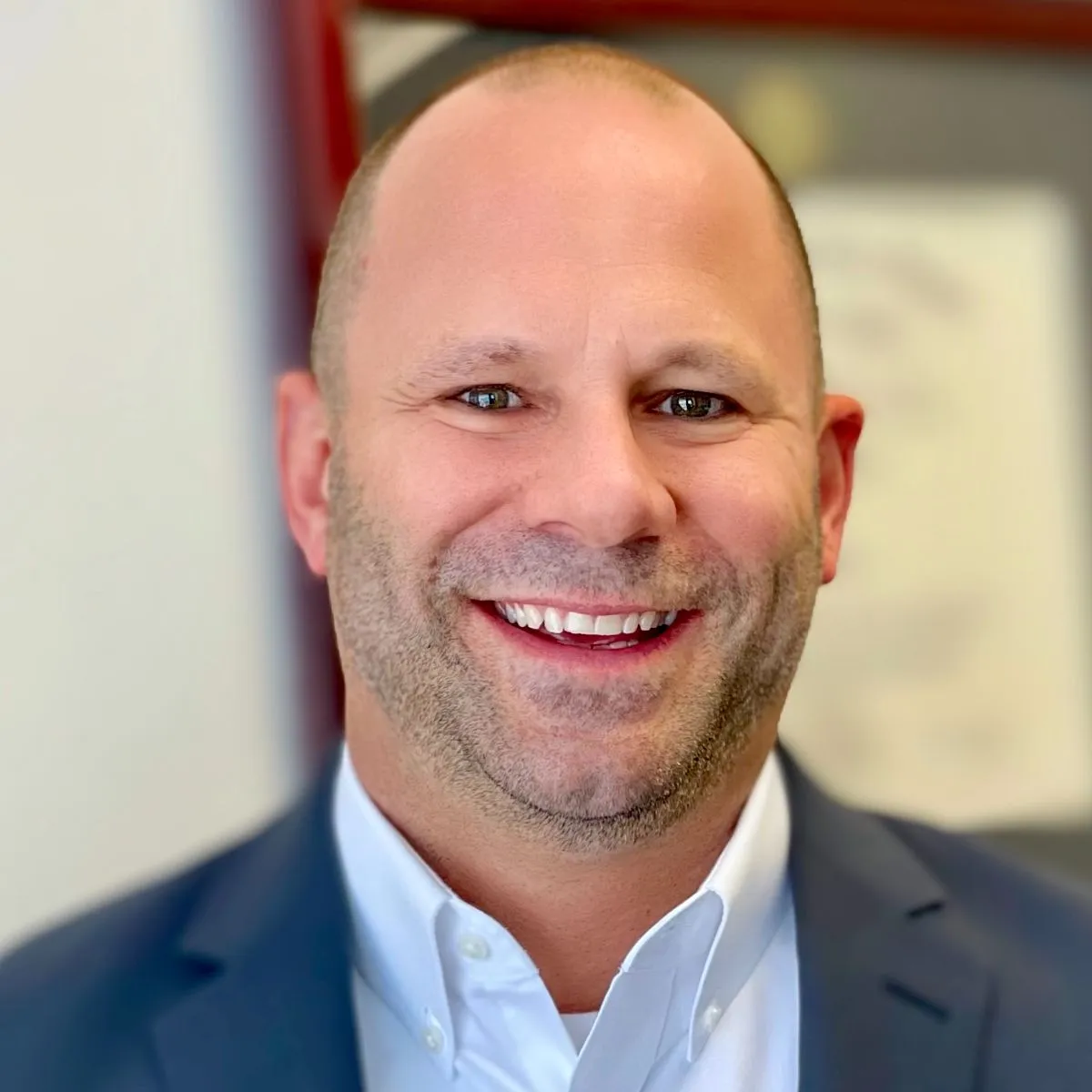 Special Agent (SA) Brian C. Weber is an attorney who began his legal and law enforcement career as a criminal prosecutor in Chicago where he tried felony criminal cases and juvenile justice matters for the Cook County State's Attorney's Office. Upon joining the FBI in 2002, SA Weber was assigned to the San Francisco Field Office where he investigated complex financial crimes, securities fraud, investment fraud, real estate frauds, money laundering, public corruption and civil rights violations for the San Francisco Field Office.
In 2007 SA Weber was promoted to Supervisory Special Agent (SSA) in the FBI's Financial Crimes Section at FBI Headquarters in Washington, DC, where he supervised complex financial crimes cases across the nation. During the financial crisis of 2008-2009 SSA Weber was selected for a leadership position on the FBI's National Mortgage Fraud Team in Washington, DC created by the Director of the FBI to target the myriad of schemes and cases tied to the sub-prime related economic crisis.
Drawing from these experiences, SA Weber has taught domestic and foreign law enforcement on the topic of financial crimes, public corruption and civil rights throughout his career. SA Weber's criminal prosecution and investigative experience led to his appointment as Associate Division Counsel (ADC) for the FBI in San Francisco in 2015 where he provided a full range of legal services and advice to executive management, Special Agents and professional support staff.
In 2021 SA Weber was selected to represent the FBI as a coordinator for the FBI San Francisco Private Sector Engagement Team. In this role, SA Weber leverages his investigative experience, law enforcement and legal expertise to represent the FBI in all aspects of private sector outreach and engagement to provide our vitally important private sector partners with access, insight, and assistance in all matters of joint interest.