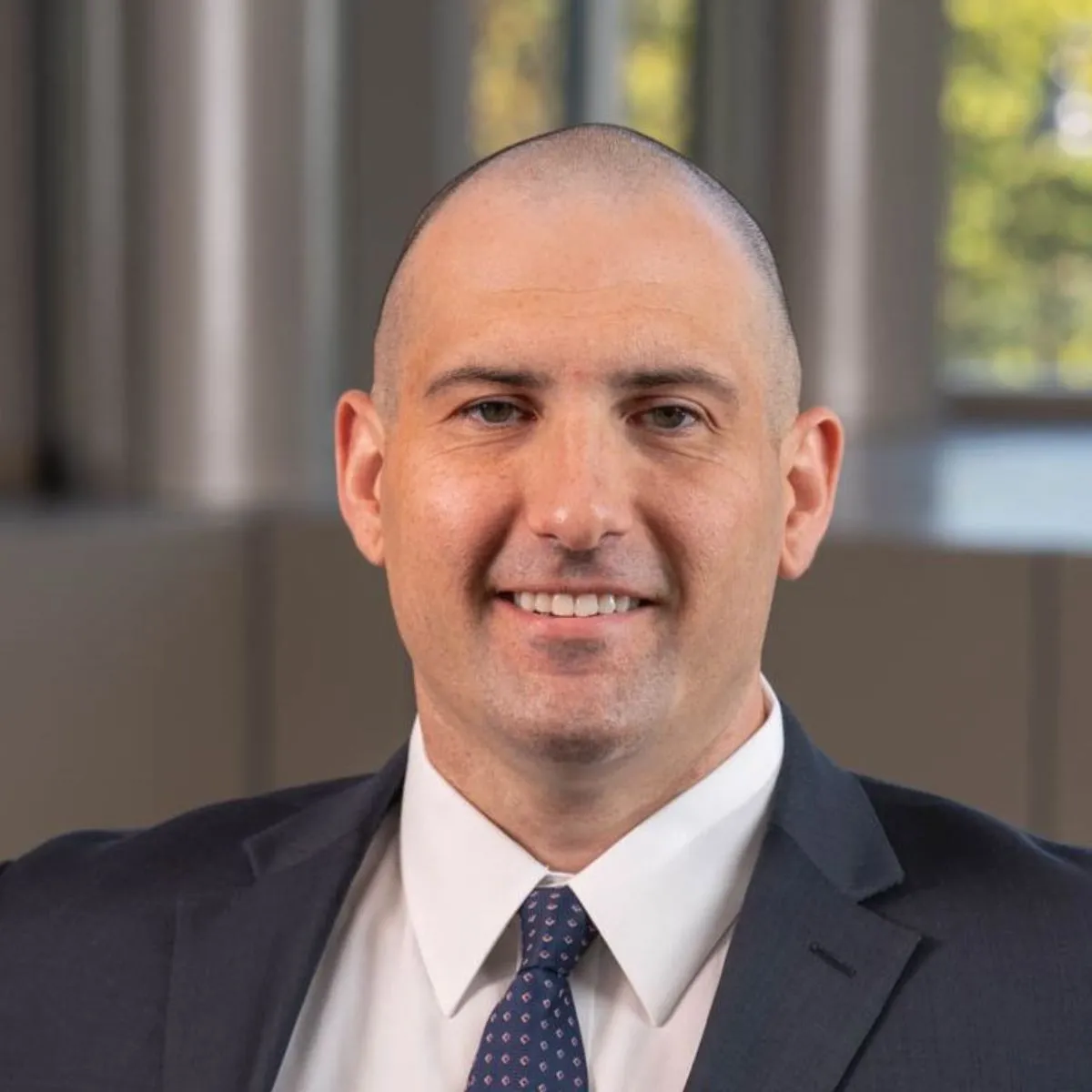 Protective Services leader responsible for strategy, development, and deployment of comprehensive protective security operations for Sutter Health in San Francisco, San Mateo, and Santa Cruz Counties.
I work collaboratively with Sutter Health leaders for the strategic development and implementation of programs and projects relating to enterprise physical security operations, workplace violence prevention, and physical security technology.
Sutter Health is a not-for-profit integrated health delivery system headquartered in Sacramento, California. The Department of Protective Services at Sutter Health is a best-in-class team of 800+ security professionals responsible for safeguarding the people, property, assets, and brand of Sutter Health.